Spread financial intelligence
Update Nov 3, 2020: we have been informed that Prometheus is the operator of Umarkets, LimeFX, and some other broker scams. All of them use the Xcritical trading platform.
The huge Russian Umarkets broker scam with the associated domains www.umarkets.com, www.umarkets.ai, or www.umarkets.org is allegedly operated by Market Solutions Ltd, SVG, and Maxi Services Belize Ltd, Belize. On their website, the companies Prometheus Ltd, SVG, and TS Software Ltd are also stated as operators or owners. The scam works with different payment processors like Exactly (www.exactly.com), the Lithuanian Epayblock, and also accepts crypto deposits from potential victims.
---
Many investor warnings
Several financial market supervisory authorities have already issued investor warnings against the Umarkets broker scam:
The Australian ASIC issued a warning in May 2020 (here),
the UK FCA issued a warning in August 2020 (here) and
the Maltese MFSA in June 2020 (here).
Paypment Processors
The Umarkets scammers work with Lithuanian e-Money Institution Epayblock UAB (www.epayblock.com) which is licensed by the Bank of Lithuania with the authorization code LB001911. They use the UK-registered Glorious Tech Ltd and X-Ray Solutions Ltd to receive bank wires from their defrauded victims.
Glorious Tech Ltd was established in July 2020 and is operated and controlled by the Latvian citizen Andis Kreicums, born March 1970 (Companies House). X-Ray Solutions Ltd was established in April 2020 and is operated and controlled by the Latvian citizen Inna Jurcenko, born Jan 1976 (Companies House).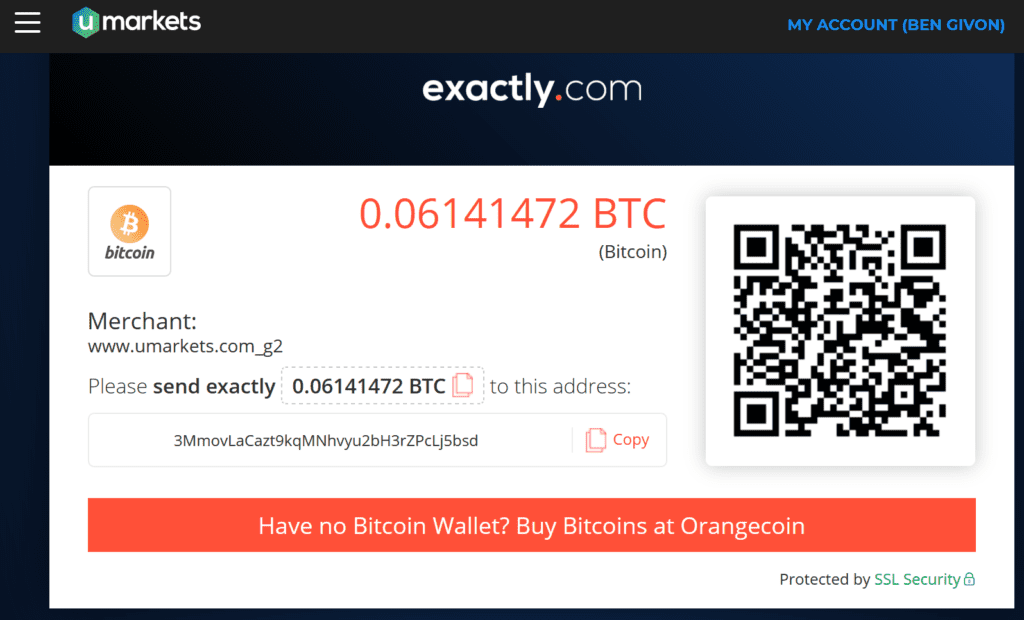 Deposits in Bitcoin (BTC) are processed via Exactly operated by Opay Holding Limited, an e-Money Institution authorized by the UK FCA with the reference number: 901022. According to er FCA registrations, the Exactly brand is not registered as a trading name of Opay Holding and therefore not authorized.
Opay Holding apparently is also a Latvian-controlled payment processor. According to the UK Companies Register the company is controlled by the Latvian citizen Sergejs Zeleznakovs.